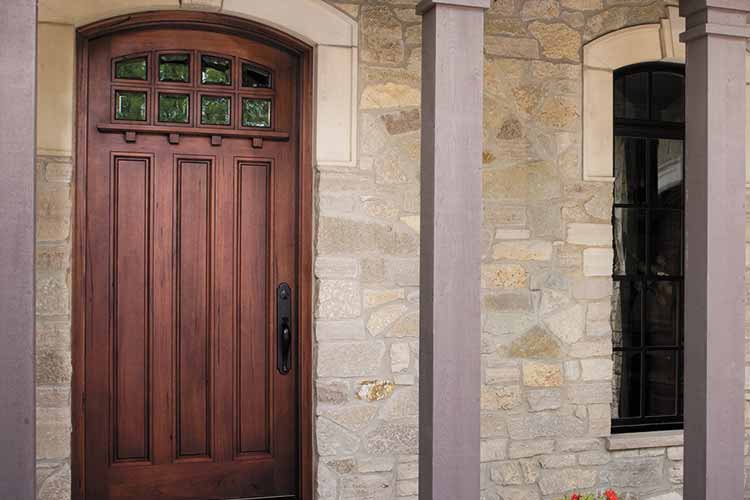 fortified roofing & siding
Columbia MO Doors Installation Company
When it comes to protecting your home, having quality exterior doors is a great place to start. Lucky for you, Fortified Roofing & Siding is a professional door replacement company in Mid-Missouri. Our local team has been designing and installing quality new doors for more than 20 years. Here's what you can expect when you choose us for your exterior door replacement project.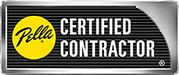 Over Two Decades of Door-Related Expertise
We've been working in this industry for more than 20 years ago, and in that time we've learned a lot about how to deliver the right doors to protect and beautify any home.
5,000+ Customers Served So Far
Over our years of business, we've helped over 5,000 customers in Columbia and the surrounding areas.
Family-Owned
Even though our business has grown, we've never lost the caring, personalized approach that comes from being a family-owned and operated company.
Stellar Custom Service
When you work with Fortified, you are getting more than quality care for your property. You're also getting to work with local professionals that care about your specific wants and needs.