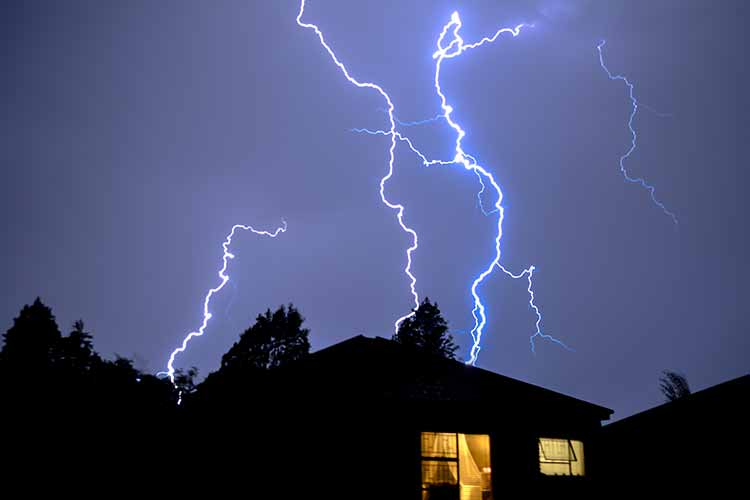 fortified roofing & siding
Columbia MO Storm Damage Company
You won't always have the benefit of advance notice when it comes to exterior renovations. When the unexpected happens, our local Missouri storm repair contractors at Fortified Roofing & Siding will be by your side to get your property back into pre-storm condition as quickly as possible.
When you work with our team, you get to enjoy free roof inspections, free damage reports, comprehensive restoration care, and affordable financing options through Service Finance. Before you trust your storm repair needs to our experts, here's everything you need to know.


Over Two Decades of Roofing Experience
We've been perfecting our restoration skills for over 20 years, and we're continuously learning and improving to better serve our local customers.
Family-Owned and Operated
As a family-owned and operated Mid-Missouri storm damage roofing company, we care deeply about our customers' specific wants and needs for their space.
A+ Rated with the Better Business Bureau
We're more than just a trained and certified storm damage repair company; we also have an A+ rating with the Better Business Bureau and thousands of positive reviews, too.
Local Missouri Knowledge
Our roofing and restoration experience has been centered around Mid-Missouri communities, so we know exactly how to handle the worst of the climate throughout the year.